MILLS PARK ATHLETIC INFORMATION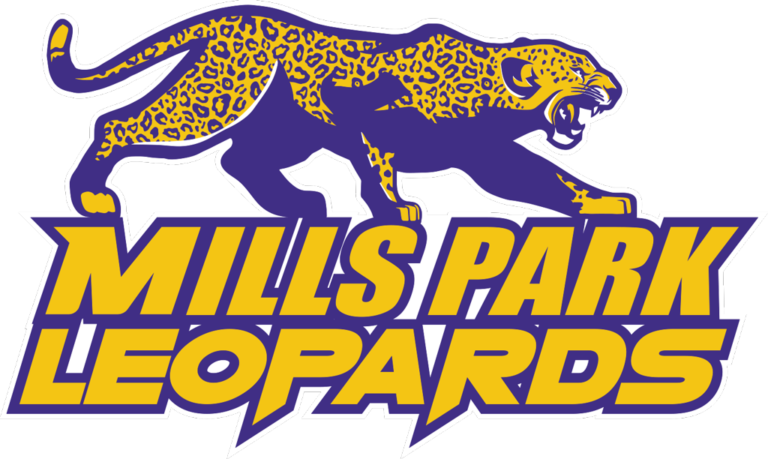 2023-2024 YEARLY PHYSICAL
INTERESTED IN SPORTS, READ THIS FIRST
General Tryout Information. Tryouts for volleyball, cheer, and football begin Tuesday 9/5. Girls Soccer will begin tryouts Wednesday 9/6. Tryouts more than likely will be impacted by the hot weather. Teams will rotate through the gym and other spaces. Times will vary on pick up. Coaches will inform the athletes of pick up times during the attendance meeting. Athletes will be able to text a pick up time to parents after their initial meeting Tuesday.
ATHLETIC PARTICIPATION FORMS FOR 2023-2024
WCPSS ATHLETIC UPDATE
Starting in August parents can begin using DragonFlyMax to setup student athlete accounts. You as the parent can upload and maintain your student athlete's forms without the hassle of transporting paper copies to school. Be sure to set up your account as the parent first, and then you can add your middle and high school student athletes.
Paper copies are still allowed, but if you prefer maintaining their athletic forms for the years to come, DragonFly will help you manage that.
Here is the link. https://www.dragonflymax.com/
There will be a meeting on campus for families wanting to tryout for sports the week before students come back to school (date TBD). At this meeting I will present to parents the steps that need to be taken for their student athletes to tryout.
TRYOUT REQUIREMENTS
ARE YOU ELIGIBLE TO TRY OUT?
Must be a 7th or 8th grader
Must have passed 3 out of 4 core classes with a "D" or above the prior semester (math/language arts/science/social studies)
Must have had 14 or less absences the prior semester
Must be under 15 years of age prior to August 31
Completed Participation, Medical,and Physical Forms (can be submitted by using Dragonflymax.com or paper copies printed, filled in, and turned into John Babson at school).
HOW TO REGISTER FOR TRYOUTS:
Complete the online registration (DragonFly Max) prior to tryouts
Download the physical forms and have them signed by a doctor
Upload the physical to DragonFly Max or bring a paper copy to school